The Lutheran Church of Madison, Connecticut.
9 Britton Lane, Madison, CT 06443; 203-245-4145.
A congregation of the Lutheran Church – Missouri Synod.
​Pastor Volker Heide.
Contact us at LCofMadison@aol.com

+ Saturday Worship, 5:00 p.m.
+ Sunday Worship, 8:00 & 10:30 a.m.
+ Sunday School, Bible Study & Choir, 9:15 a.m.
+ Next Contemporary Worship:
Wednesday, January 31, 7:00 p.m.
+ Ash Wednesday Service, February 14, 7:00 p.m.
​

OUR 2018 "SOUPER BOWL OF CARING" FOOD DRIVE IS UNDERWAY! Our Food Drive will help support our three local Food Pantries in Clinton, Madison and Guilford. Remember, they rely totally on local donations; they receive no federal or state money. Therefore, join us our "Souper Bowl of Caring" and bring your gift of food each week. (We are also collecting cash donations.) Your weekly gift makes a real difference!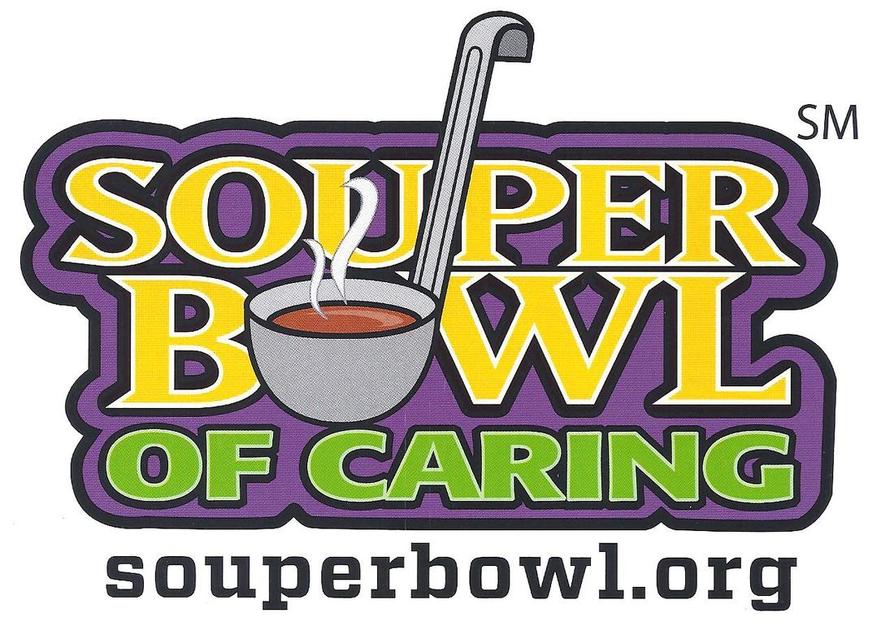 ---