The Lutheran Church of Madison.
9 Britton Lane, Madison, CT 06443.
203-245-4145.
A congregation of the Lutheran Church – Missouri Synod.
​Pastor Volker Heide.

+Saturday Worship, 5:00 p.m.
+Sunday Worship: 9:00 a.m. (June, July and August)
+Next Contemporary Worship: Wednesday, June 28, 7:00 p.m.
+Next Prayer Service, Wednesday, July 12, 7:00 p.m.
​+See the "Come and Visit Us" page for full schedule.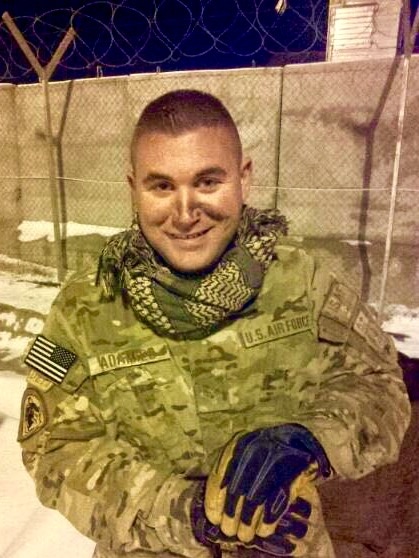 We are seeking to help David Adamiec, a young man who served two combat tours with the Air Force in Iraq and Afghanistan. After returning from service, David began to experience seizures because of PTSD. These seizures increased in frequency and intensity. Last year, one seizure left David totally blind. His eyesight returned several months later, but he continues to deal with PTSD. David has been repeatedly to the VA hospital in West Haven, CT, receiving treatment. However, his condition remains the same and he has not able to work because the seizures. Therefore, we are collecting donations to help David, his wife, and their young son. The donations will be used to help pay their bills. This young family needs our help, love, prayers and support. To make a donation, click the link below. Thank you and God bless!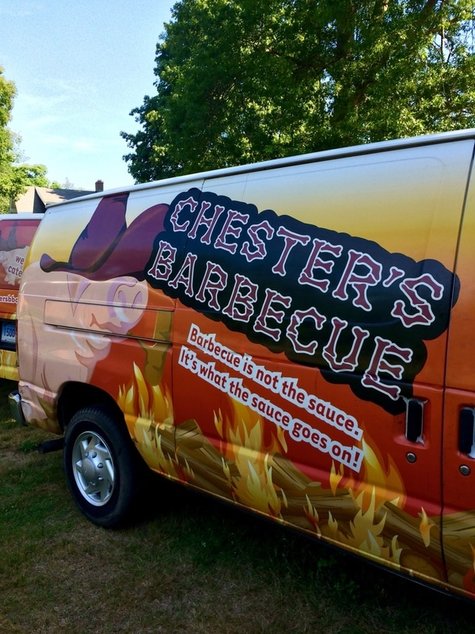 ​
COMMUNITY BARBECUE: SATURDAY, JULY 22, NOON–4:00 P.M.
Our Community Barbecue is again being catered by Chester's Barbecue in Clinton.
+ Each dinner features beef brisket, chicken or pulled pork, plus baked beans, coleslaw, cornbread, a cookie and a drink. Take out dinners are available!
+The cost is $15.00 per dinner. All proceeds go to support mission, outreach, fellowship, and worship.
​
+Join us on the Green, in front of our church, Saturday, July 22, for summertime fun and fellowship!
+Contact us at
LCofMadison@aol.com
or 203-245-4145 to order your dinners.
---
CAR WASH FOR MISSION TRIP TO INDIA:, SATURDAY, JULY 15, 9:00 A.M.-1:00 P.M., Concordia College, Bronxville is sending 9 teaching students to India for four weeks. These students will work with children at a local orphanage in Chennai, India. Before the trip, the students are collecting donations to purchase school supplies for the students at the orphanage. Currently, the children at the orphanage only have a chalkboard and one workbook in their classroom. The students at Concordia are looking forward to applying their teaching skills and also to help the orphanage become better equipped to care for the children there. Our Car Wash will help raise funds for the orphanage in India. Please come and join us!