The Lutheran Church of Madison, Connecticut.
9 Britton Lane, Madison, CT 06443; 203-245-4145.
A congregation of the Lutheran Church – Missouri Synod.
​Pastor Volker Heide.


+Saturday Worship, 5:00 p.m.
+Sunday Worship, 8:00 & 10:30 a.m.
+Next Contemporary Worship:
Wednesday, April 25, 7:00 p.m.
+Adult Bible Study, Sunday, 9:15 a.m.



​SUNDAY BIBLE STUDY: "CASE FOR CHRIST" BIBLE STUDY ON THE RESURRECTION: The central claim of Christianity is that Jesus literally rose from the dead. Is there any solid evidence to support this? How do we know that the body was not stolen or that this is not a mass hallucination? How trustworthy are the reports we have? Is there any outside historical evidence to confirm what the Bible teaches? Come this Sunday at 9:15 a.m. and learn the surprising truth.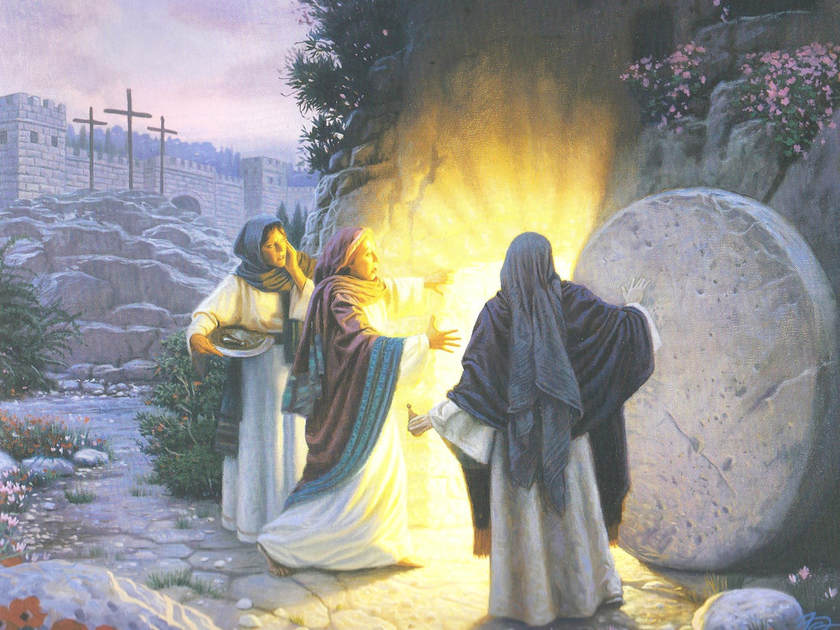 LCM SCHEDULE OF UPCOMING SERVICES & EVENTS:
April 25: Contemporary Worship, 7:00 p.m.
May 13: Confirmation Sunday, 10:30 a.m.
May 20: The Day of Pentecost
May 20: Sunday School Burger & Dog Day: 11:30 a.m.
May 27: Holy Trinity Sunday: Summer Schedule of One 9:00 a.m. Service begins.
May 31: Contemporary Worship, 7:00 p.m.
June 2: No Saturday Service.
June 9: Tag, Plant & Bake Sale, 8:30-1:00 p.m.
June 23: Progressive Dinner.
June 24: Food Drive at Madison Stop & Shop, 10:30-3:00 p.m.
June 28: Contemporary Worship, 7:00 p.m.