The Lutheran Church of Madison, Connecticut.
9 Britton Lane, Madison, CT 06443; 203-245-4145.
A congregation of the Lutheran Church – Missouri Synod.
​Pastor Volker Heide.
Contact us at LCofMadison@aol.com

+ Saturday Worship, 5:00 p.m.
+ Sunday Worship, 8:00 & 10:30 a.m.
+ Sunday School, Bible Study & Choir, 9:15 a.m.
+ Next Contemporary Worship: Wednesday, October 25, 7:00 p.m.
+ Next Prayer Service, Wednesday, November 1, 7:00 p.m.
​


NEW BIBLE STUDY ON "THE AUGSBURG CONFESSION": Join us on Sundays at 9:15 a.m., for a new Bible Study on "The Augsburg Confession," perhaps the famous and important confession of faith in the history of Christianity. Don't miss this in-depth look at the cornerstone of the Lutheran Reformation.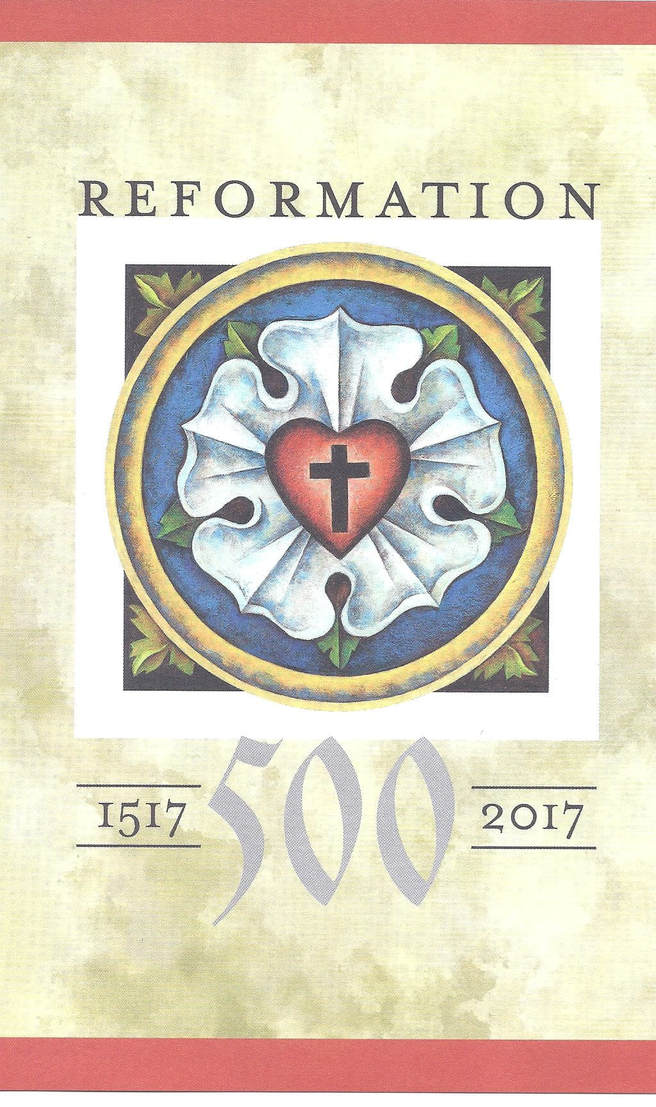 CHRISTMAS CRAFT FAIR & SILENT AUCTION: Don't miss our annual Christmas Craft Fair on Saturday, November 11, 9:00 a.m. – 2:00 p.m. It features handmade decorations, gifts, a bake sale and silent auction.